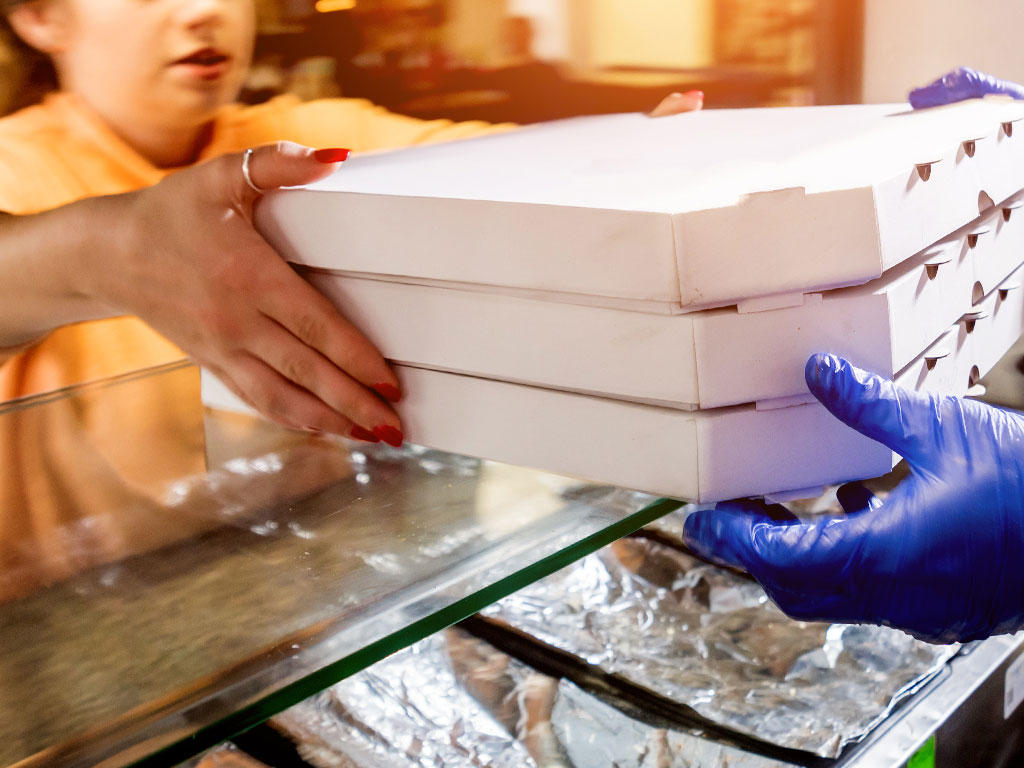 It sort of explains itself in the name, Contactless Ordering and Contactless Click & Collect has taken the world by storm in 2020 after the events COVID-19. Businesses find themselves needing to adapt to the changed environment, especially those that would normally deal directly with consumers in person.
In life, things are never the same, everything is changing constantly, things are growing or they're dying. Businesses are growing, or they're contracting. In 2020 we have seen many businesses on the opposite ends of the spectrum. Some are growing in these challenging times, many are struggling and contracting.
With adverse times, comes new evolutions and new technologies to better improve things. Now while contactless ordering has in theory been around a long time, its more prevalent than ever how important it now is for businesses to adopt.

Contactless Ordering is defined as "not requiring touching or interaction between people contactless meal delivery … many retailers and restaurants have rolled out home delivery along with contactless options, leaving food orders and grocery deliveries on door steps".
Contactless delivery basically in most cases utilises a website and/or phone App, where a customer can order products that are paid for via the device, and then either delivered to the door of the customer or collected at the store by the customer.
Most of these systems are relatively easy to setup and are web based systems. These allow stores to setup their menu / products / catalogue on the contactless ordering system, and then give their customers a direct link to the ordering portal.
The benefits of contactless ordering is most noticeable in situations of 'pandemics' where contact between people can cause a virus spread. Contactless ordering means people can stay in their homes, and receive product to their door without going into a crowded store.
Contactless ordering also benefits the business owner as they can in some instances move from a 'physical' retail environment to a digital environment, where only a website is needed as their main shop-front, and not an expensive office lease.
Downsides to contactless ordering are the fact that businesses need to carefully adopt stringent processes to handle customers safely collecting their orders (click & collect) and in the case of home delivery - there are efficient, reliable delivery providers available. Without the hands-on approach of a retail store, businesses need to ensure their customer service is strong and the value they add is still conveyed through the web portal compared to what was more easily communicable through a retail store.
All in all it's important ANY retailer or hospitality business, has provision for an online contactless delivery and click / collect process. So that in ever changing times they have the facility to pivot their sales into different mediums - and not get left behind like many businesses who are failing to adopt new web technology.
Zulu offers a simple, powerful contactless delivery system to help businesses sell easily online to customers looking for easier, more convenient ways to buy what they want.